Weekend Getaways Within Driving Distance of West Chester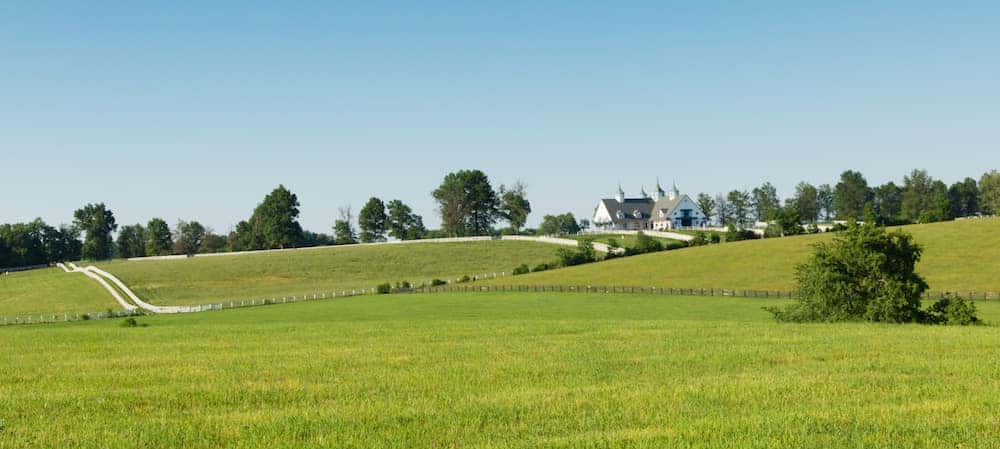 Getting away from things, even just for a weekend, can be a great way to get a mental reset. If you are ready for a refresh but don't want to plan a huge trip, check out our list of weekend getaways that are within driving distance of Mercedes-Benz of West Chester. Whether it's a quick jaunt to check out some things to do in Cincinnati, or something a little further, we have some picks for you.
Indianapolis
Experience the adventure of exploring a new city and state, while not straying too far from home, with a road trip to Indianapolis. Race fans will thrill at a visit to the home of the Indy 500, but Indy offers fun for everyone. Families will have a blast at the Children's Museum of Indianapolis– which is the world's largest children museum- while music fans will love rocking out at Rhythm! Discovery Center. All under two hours away!
Amish Country
Located 3 ½ hours away in Holmes County you can get a completely different getaway experience. Spend your weekend relaxing and disconnecting in Ohio's Amish Country. Wake up in a bed and breakfast surrounded by lush, rolling fields dotted with horses. Take in the beautiful Ohio countryside and head out for a soothing day of antiquing and tasting delicious Amish cheeses.
St. Bass Island
Dreaming of an island getaway with swim-up bars serving tropical drinks? You don't need to book a flight to make that dream come true, it exists four hours away at St. Bass Island. This small island is packed with colorful cafes, live music, and tranquil spots to watch the boats go by.
Ravenwood Castle
Step into your own personal fairytale by spending a night at the gorgeous Ravenwood Castle. While Ravenwood is only located a mere 2 ½ hours away, you will still feel transported when you check into one of the curated castle rooms. You can share a glass of wine with the other guests, or challenge yourself to a round of games with the innkeepers.
Get Ready for Your Road Trip at Mercedes-Benz of West Chester
When getting ready for your next road trip, don't forget to get your vehicle serviced to avoid any unfortunate breakdowns and delays. Schedule a service appointment, or find the best place to stop for ice cream while on your trip by contacting us at Mercedes-Benz of West Chester today.