What is Mercedes-Benz PRESAFE®?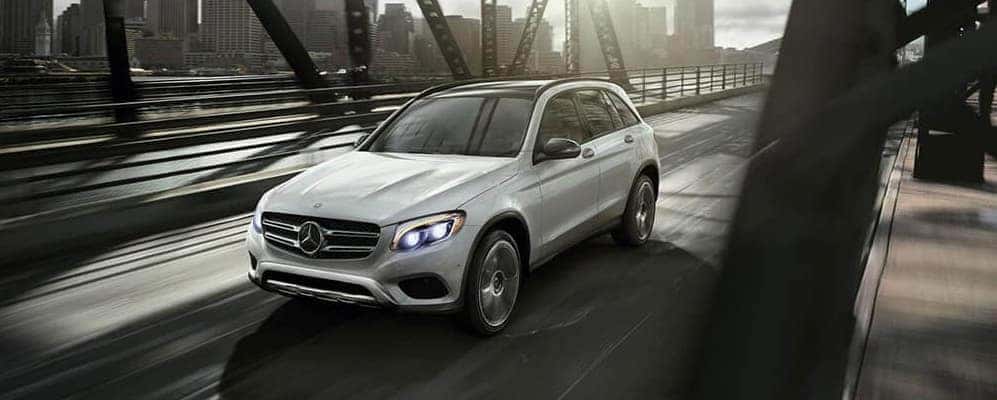 Mercedes-Benz changed the landscape of active safety features with the introduction of PRESAFE® to the Mercedes-Benz lineup in 2003. PRESAFE® works to keep you safe by helping prevent or mitigate an accident on Oxford streets. Find out more about how the revolutionary PRESAFE® technology works today.
Mercedes-Benz PRESAFE® Features
PRESAFE® uses a network of sensors in order to detect when you are in danger of a collision in your C-Class or other Mercedes-Benz vehicle. The system monitors for things like extreme skidding which indicate the likelihood of an accident. When the system determines that a collision is imminent, PRESAFE® prepares for impact by:
Tightening the front seat belts
Adjusting the front head restraints
Adjusting the front passenger's seat
Closing the windows and sunroof
Mercedes-Benz PRESAFE® Sound
More recent Mercedes-Benz vehicles also benefit from the addition of PRESAFE® Sound. If an accident is indicated, PRESAFE® Sound emits an interference signal from the vehicle's audio system in order to trigger a reflex in the ears of vehicle occupants. This static noise, called pink noise, ultimately protects Oxford families from the pressures and sounds of a loud collision.
More Mercedes-Benz Active Safety Features
Mercedes-Benz takes driver safety seriously and has included a suite of active safety features across their lineup like:
DISTRONIC® with Active Distance Assist – Through automatic braking and acceleration, DISTRONIC® with Active Distance Assist allows drivers to keep a safe distance between their Mercedes-Benz and the vehicle in front of them on West Chester roads.
ATTENTION ASSIST® – This feature automatically monitors 70 different aspects of driving behavior in order to detect driver drowsiness. If this is detected, a helpful warning sound is emitted.
Active Blind Spot Assist and Lane Keeping Assist – Warns when there's a vehicle in your blind spot or you're drifting out of the center of your lane.
Adaptive Braking Technology- Four different technologies work together to bring your Mercedes-Benz to a stop.
Test Out All the Mercedes-Benz Safety Features at Mercedes-Benz of West Chester
Find out more about PRESAFE®, and other technology features such as Mercedes-Benzmbrace®® at Mercedes-Benz of West Chester. You can contact our associates with any questions you have, or stop by our West Chester location to experience this advanced safety technology for yourself.