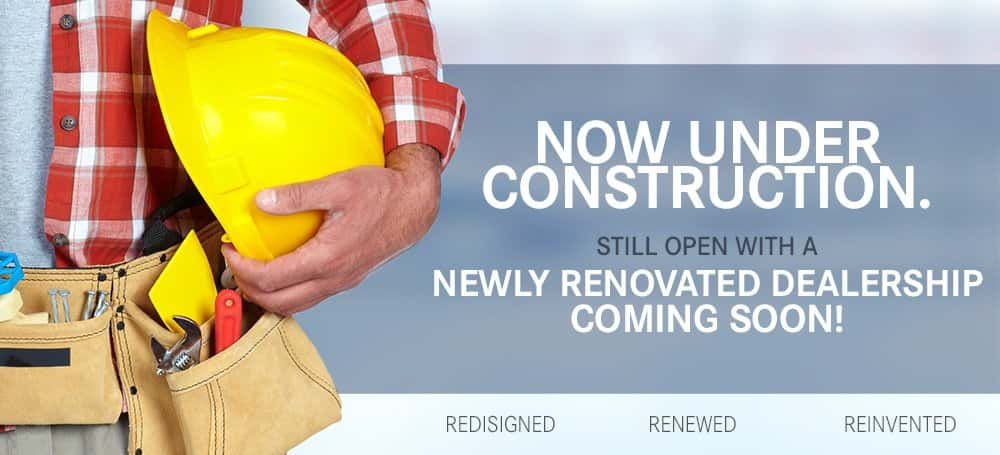 EXCITING CHANGES ARE IN THE WORKS!
We are excited to announce we have begun construction of a newly renovated dealership! We are completely renovating the Sales and Service areas to provide the best possible experience for our guests. Our goal is to provide a superb customer experience for Mercedes-Benz enthusiasts in the Greater Cincinnati area.
BUSINESS AS USUAL!
During the construction we will still provide our full scope of sales and service. Please visit for sales and service at your convenience. But, please pardon the dust.
Once completed our newly renovated center will offer you a more modern, spacious, and comfortable facility that comes with all the elegance you expect from a world-class Mercedes-Benz dealership.
It's just one more step in our new ownership's commitment to making your Cincinnati Mercedes-Benz dealerships among the very best in the nation.