Mercedes Certified Pre-Owned (Mercedes CPO) Event
Looking for Exceptional value? Consider a Certified Pre-0wned (CPO) Mercedes
Summer Event: Certified Pre-owned
Get 2.49% APR plus 2-Months Payment Credit plus 2 years pre-paid maintenance — valid thru 8/31″
Special Offers
Take advantage of exceptional financing rates on select Certified Pre-Owned Mercedes-Benz vehicles. Only for a limited time. And only at your local Mercedes-Benz dealer.
Offer valid for C-Class • E-Class • CLA • GLK
2014-2016 CLA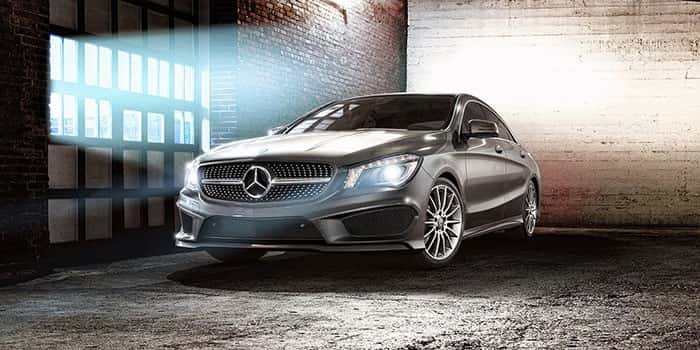 Inspired by its trendsetting big brother, the CLS-Class, the new CLA is a near-verbatim translation of the acclaimed Concept Style Coupe showcar that captivated the international auto show circuit.
2016-2017 C-Class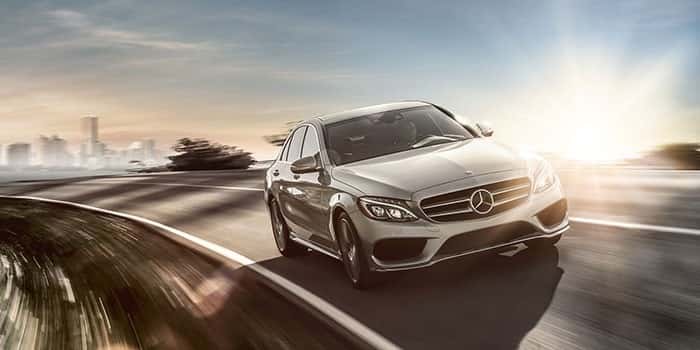 Muscular style outside, flowing refinement inside, and a fluent conversation between car and driver: From its engineering to its enthusiasm, the value of the C-Class comes from its virtues.
2014-2016 E-Class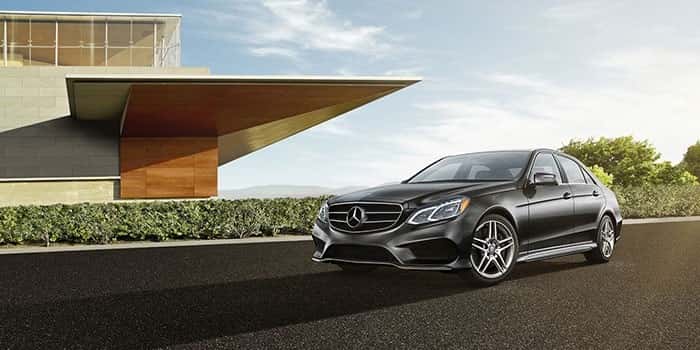 For more than 60 years, the E-Class has set countless standards by which all cars are measured — from safety to style, from enduring value to uncompromising values. And it will reward you in ways you never dreamed a car could.
2014-2015 GLK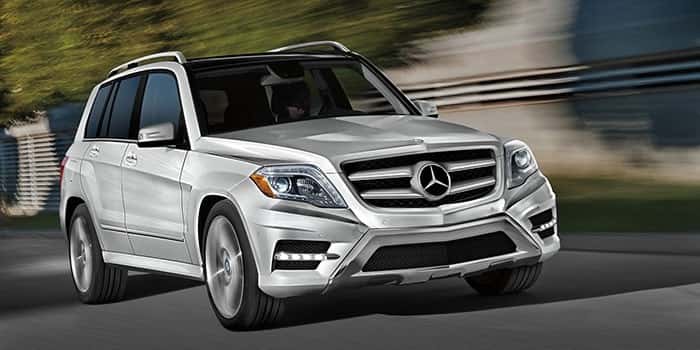 Great engineering is great engineering at any size. A small-sized SUV with full-sized performance, powered by a 3.5L V-6 engine and 7-speed automatic transmission.
2.49% APR available on selected service loaner vehicles
---