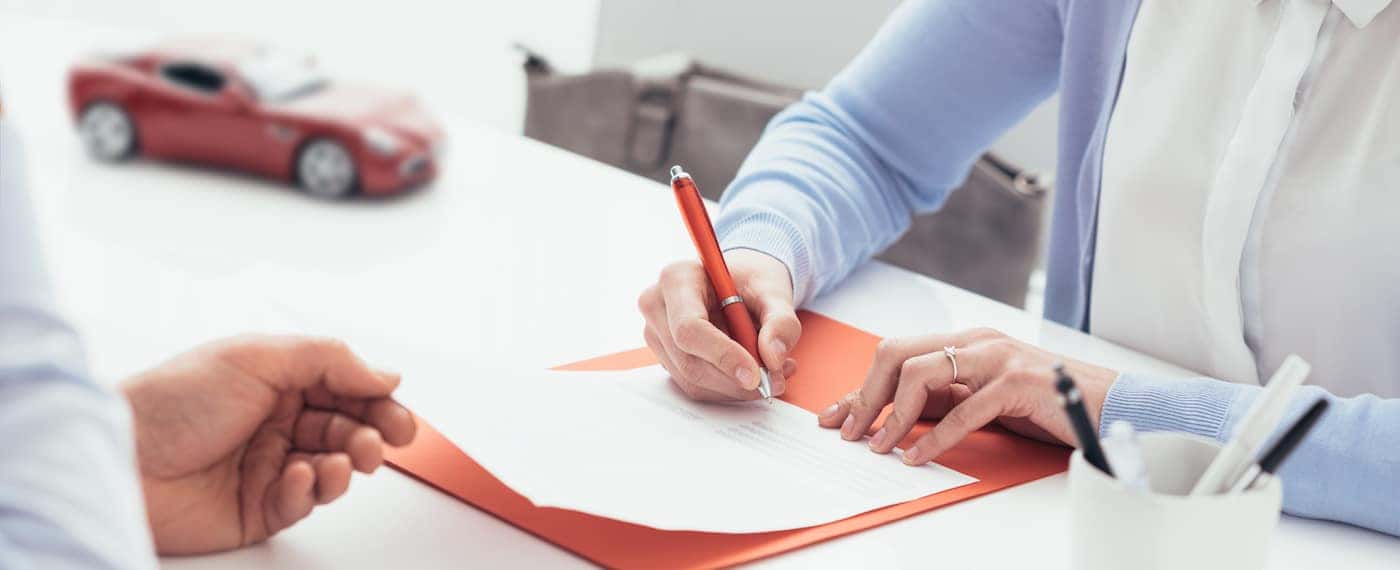 As a West Chester driver, you must have auto insurance. Since different types of insurance provide different coverage, you may have wondered, "does liability insurance cover theft?" While car theft insurance is not included under liability insurance, many other provisions are— and liability insurance will provide you financial support and peace of mind when it comes to other circumstances. Read on below to learn more about both liability insurance and your options when it comes to car theft insurance.
What Does Liability Insurance Cover?
Does liability cover theft? No— liability insurance covers the other party's bodily injuries and property damage in an accident in which you were found at fault. So, as you can see, this type of supplemental car insurance does not include car theft insurance. Should your new Mercedes-Benz or anything inside your Cincinnati Mercedes-Benz get stolen, you'll need a different type of coverage.
How Do I Get Car Theft Insurance
Does car insurance cover theft? In certain circumstances, yes. Comprehensive coverage includes some safeguards against car theft. If your vehicle was stolen, you should be covered up to the Actual Cash Value (ACV) of your vehicle with comprehensive coverage. If your vehicle is damaged as the result of a break-in, comprehensive insurance also covers a variety of potential break-in related issues like:
Broken windows
Busted door locks
Tampered ignition system
Vandalism
And other damage our Mercedes-Benz of West Chester service center can repair!
Unfortunately, car theft insurance via comprehensive insurance does not cover any stolen personal items like your wallet, laptop, smartphone, or similar items. Should these items be stolen, you should submit a claim to homeowner's insurance or renters insurance.
How to File a Report and Claim
If you will be filing a claim for a stolen car or stolen items, you'll want to alert your local Oxford or other town's police department. To file a police report, have the following information ready:
VIN and license plate number
Car's year, make, and model
Location and estimated time of the theft
Identifying vehicle traits, such as bumper stickers or accessories
To file an insurance claim, Monroe drivers should have this information prepared:
Certificate of Title
Location of the car keys before and after the car was stolen
Names and info of all parties who had access to your car
Vehicle description, i.e. mileage, service records, upgrade, and options
List of personal items that may have been stolen with the car
Financing or leasing company contact info and your account number
Learn More About Car Theft Insurance at Mercedes-Benz of West Chester
So, does car insurance cover theft? Yes, but only under comprehensive coverage. If you would like more information regarding the different types of auto insurance, liability insurance, and what it all covers, contact us today. Our friendly Mercedes-Benz of West Chester finance team is always happy to provide guidance to our drivers.